Children's Hospital of Chicago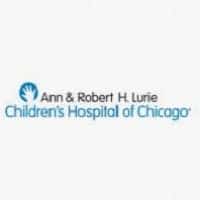 Lurie Children's
All the commitment, all the services, all the care. All, for your one. At Lurie Children's, a top-ranked
children's hospital, we put children and their families at the center of all we do — from before birth,
through childhood and adolescence, and beyond. Because we're passionate about helping children become happy, healthy adults.